A good horse is equipped with a good saddle, and a good car is equipped with [Shilianda] 3rd generation ETC hidden recorder all-in-one machine
In 2021, due to the impact of the shortage of chips, the sales of the automobile market will decline. However, even in such a severe market environment, the share of high-end brand cars such as BMW, Mercedes-Benz, and Audi has continued to increase in recent years from the data obtained, indicating that current car owners have been improving the quality of life for high-end people and vehicles.
A high-quality car life is not just to meet basic needs. With the expansion of the social and life circle of young car owners, it is common to get on and off the highway frequently. Just imagine, what kind of driving experience is the windshield of an owner driving a new BMW or Mercedes-Benz car covered with recorders, ETCs, and even various brackets?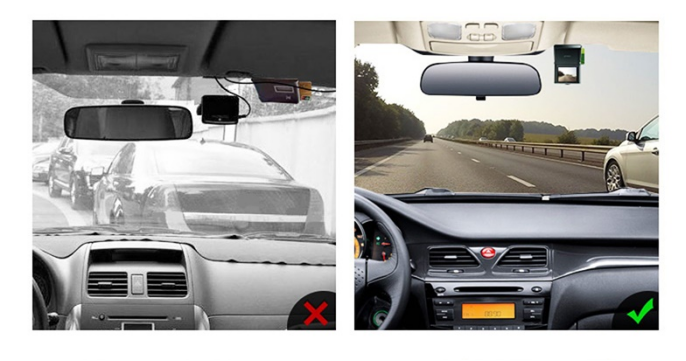 【SHILIANDA】The brand R&D team, after long-term technical precipitation and independent research and development, keeps improving on products. Under the precipitation of independent research and development technology of special car recorders for many years, it has passed the huge national survey of car owner data, and conducted precise and innovative research and development to meet the needs of customers. The pain points of the current main car owners and consumers. In 2021, the third-generation cardless hidden ETC recorder will be launched, which perfectly meets today's main consumer groups who demand high-end people and vehicles for quality of life.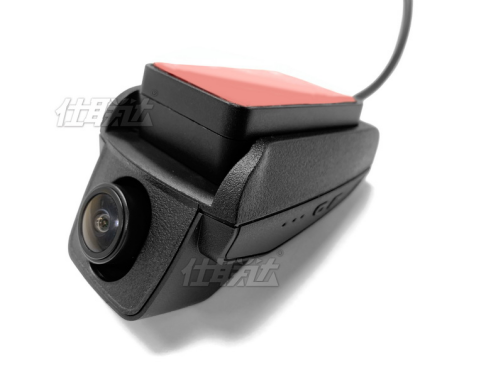 Cardless ETC plus hidden recorder all-in-one product. It truly does not occupy the sight of the windshield, and the installation saves time and effort. It avoids the short board that the card ETC is easy to be stolen and brushed, and the split ETC recorder is unsightly. It is unique in intelligent security and intelligent interactive experience, avoids homogeneous competition, and provides car owners with not only functions to meet basic rigid needs It has a more trendy technology atmosphere and a more comfortable life experience for people and vehicles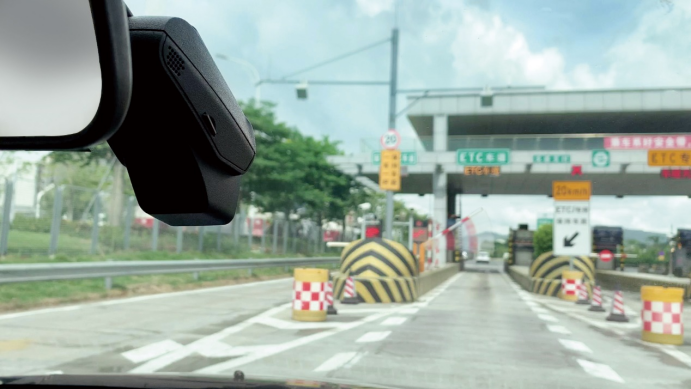 [Shilianda] As an old brand of 14 years of brand precipitation in the automotive electronics industry, it has always used the hidden recorder for special cars as its old business. Relying on the recorder products of vehicle quality and high-quality service, it has always been with the car factory. It has cooperated with major 4S groups and passed the IATF16949 system certification and 3C certification. The recorder part adheres to the car-level quality, and the third-generation cardless hidden ETC is simply more powerful and powerful.
The so-called good horse with good saddle, good car with good car, I believe that as long as you have experienced the [Silianda] third-generation cardless hidden ETC recorder all-in-one machine, you will never want to use the split ETC recorder again.